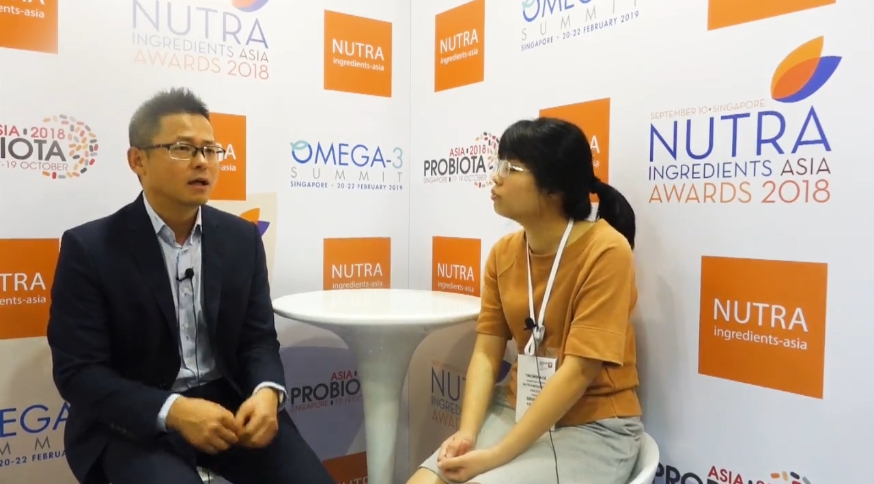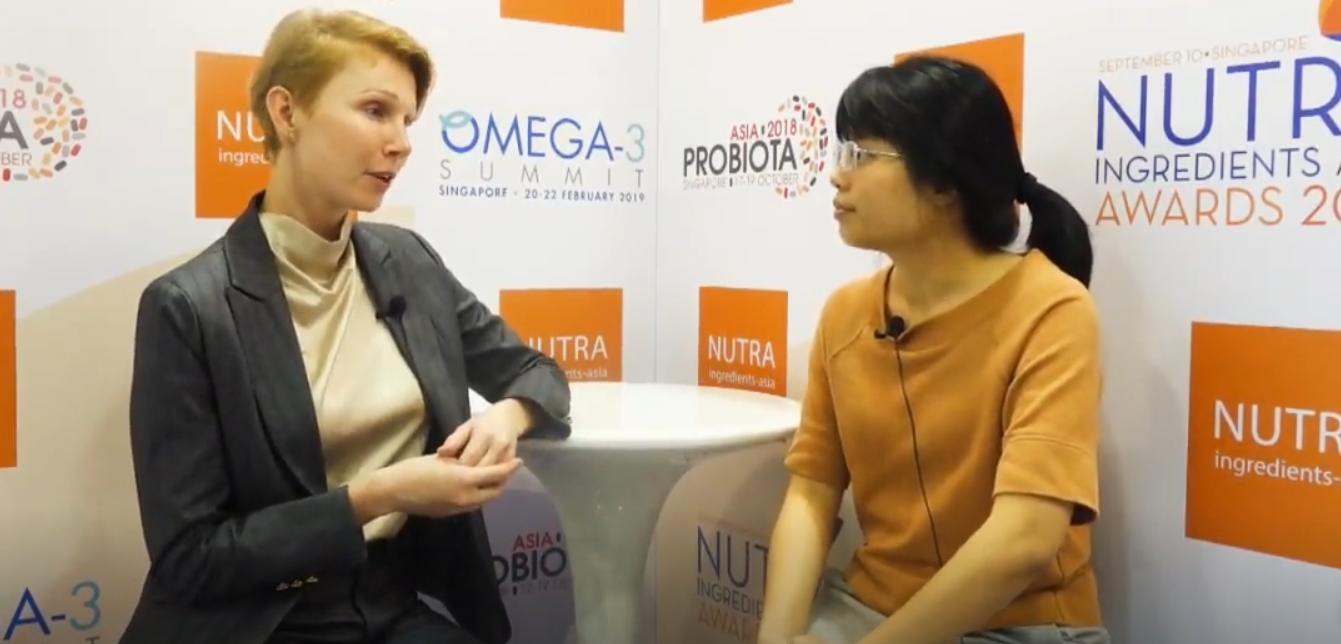 Avida Health,a dietary supplement firm based in Singgapore,believes that big data will help the company go a long way in developing new products.
In an interview with Nutralngredients-Asia during the Vitafoods Asia exhibition, Jeff jiang,CEO of Avida Health, explained why big data is important in this day and age.
"We call it the C2B product development.(we observe) consumer needs based on big data from customers' behaciour and use that data for product development" he said
"saying that this product or this ingredient is doing very good in the US,(and therefore) we can sell (it) very well in ASEAN(as well) does not make sense."
Data from social media and e-commerce channels were especially useful, he said.
The firm, which has a nutricosmetics portfolio, alsf analysed the beauty-form-within trends in APAC.
For instance, consumers do know how to read the ingredient list and are expecting more sophisticated product formulation, said Dr paulina Chilarska ,chief scientific director of the firm.