Asia's leading innovator of functional health
AVIDA health focuses on ingredients R&D, international distribution, ODM, health product design, e-commerce operations and branding.
Our Expertise
One-stop ODM Solution
Avida Health provides a one-stop solution for all your ODM needs. We design and manufacture your product, for your brand.
Branded Consumer Products
Avida Health offers branded consumer products for licensing and distributor opportunities. Our services include brand concepts, product formulation, designs and marketing tools to support your business.
Innovative Ingredients
Avida Health develops and commercialize innovative ingredients for the nutraceutical industry.
Cross-Border E-commerce
With Avida Health one-stop solution and innovative ingredients, we can help you create your product so you can sell them to anywhere in the world.
Maximize your product value
We work closely with our customers and our world-wide suppliers to source and scientifically back innovative ingredients for your product development needs.
Core Competitiveness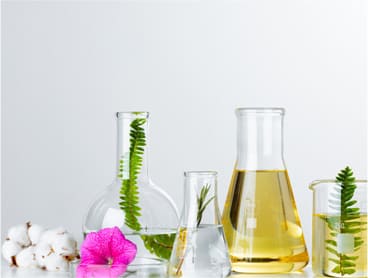 Natural Ingredients
Research
Avida has a competitive natural ingredients portfolio. We investing heavily in the functional study of natural ingredients.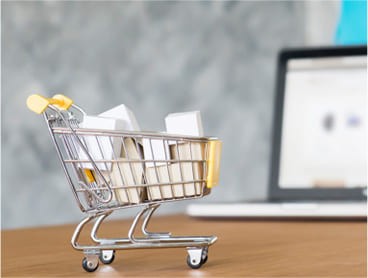 Rapso™ Delivery
Technology
Rapso™ is Avida's patet pending delivery technology dedicated for improved bioavailability.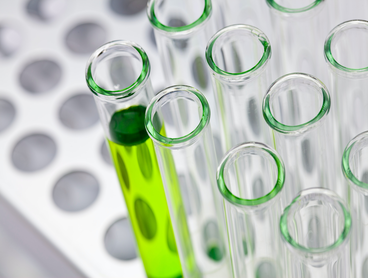 Competitive Premix
Innovation
Competitive Premix Innovation is Avida's exclusive platform for innovative premix of natural ingredients, which is built up on foundation.