World's Leading Health Product &
Solution Expert
AVIDA health focuses on ingredients R&D, international distribution, ODM, health product design, e-commerce operations and branding. We're dedicated to providing innovative, value-driven, nutraceutical solutions to our global partners and improve the quality of people's lives.
AVIDA Group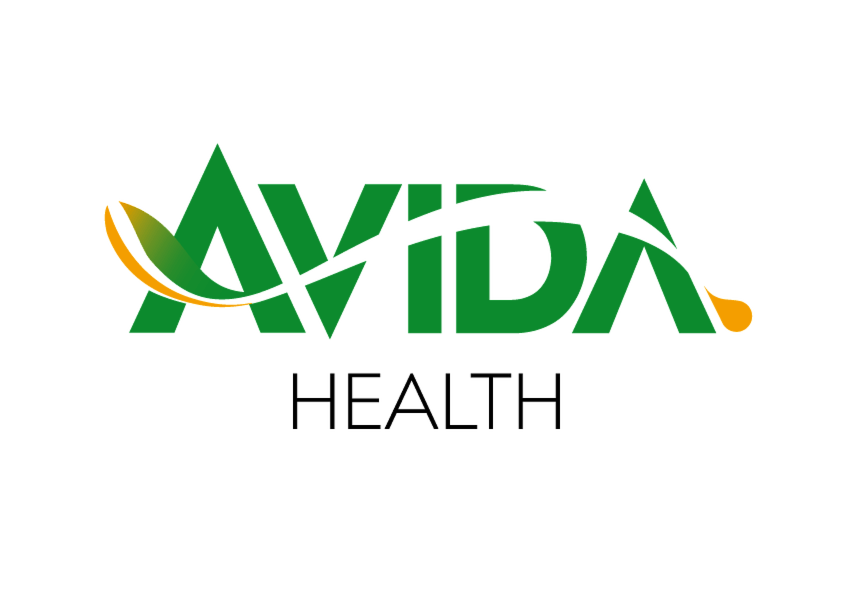 AVIDA Health
Avida Health specializes in innovative technology across the global health and wellness industry. We believe dedication and continuous innovation have contributed to our achievements since we founded the business in 2007.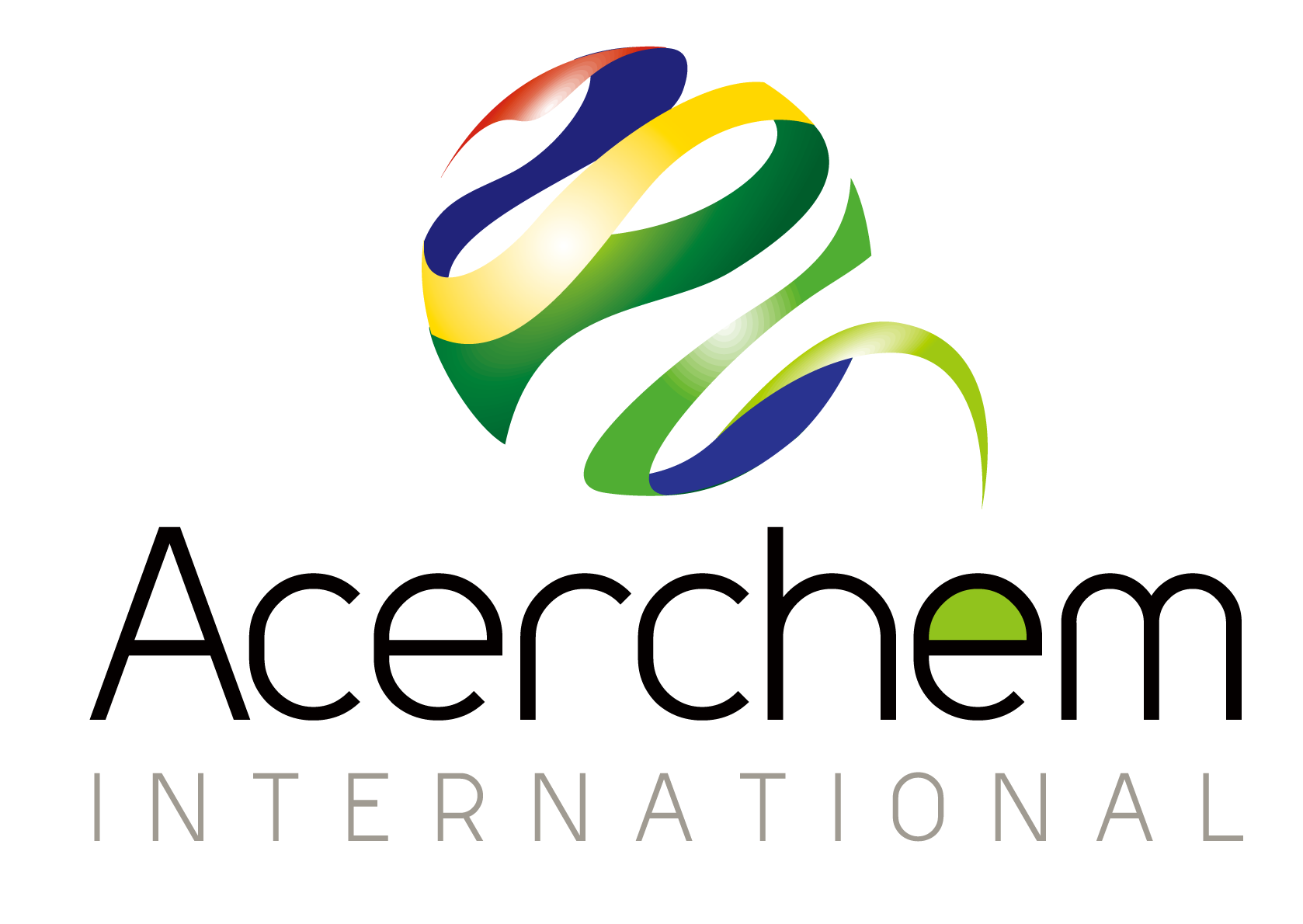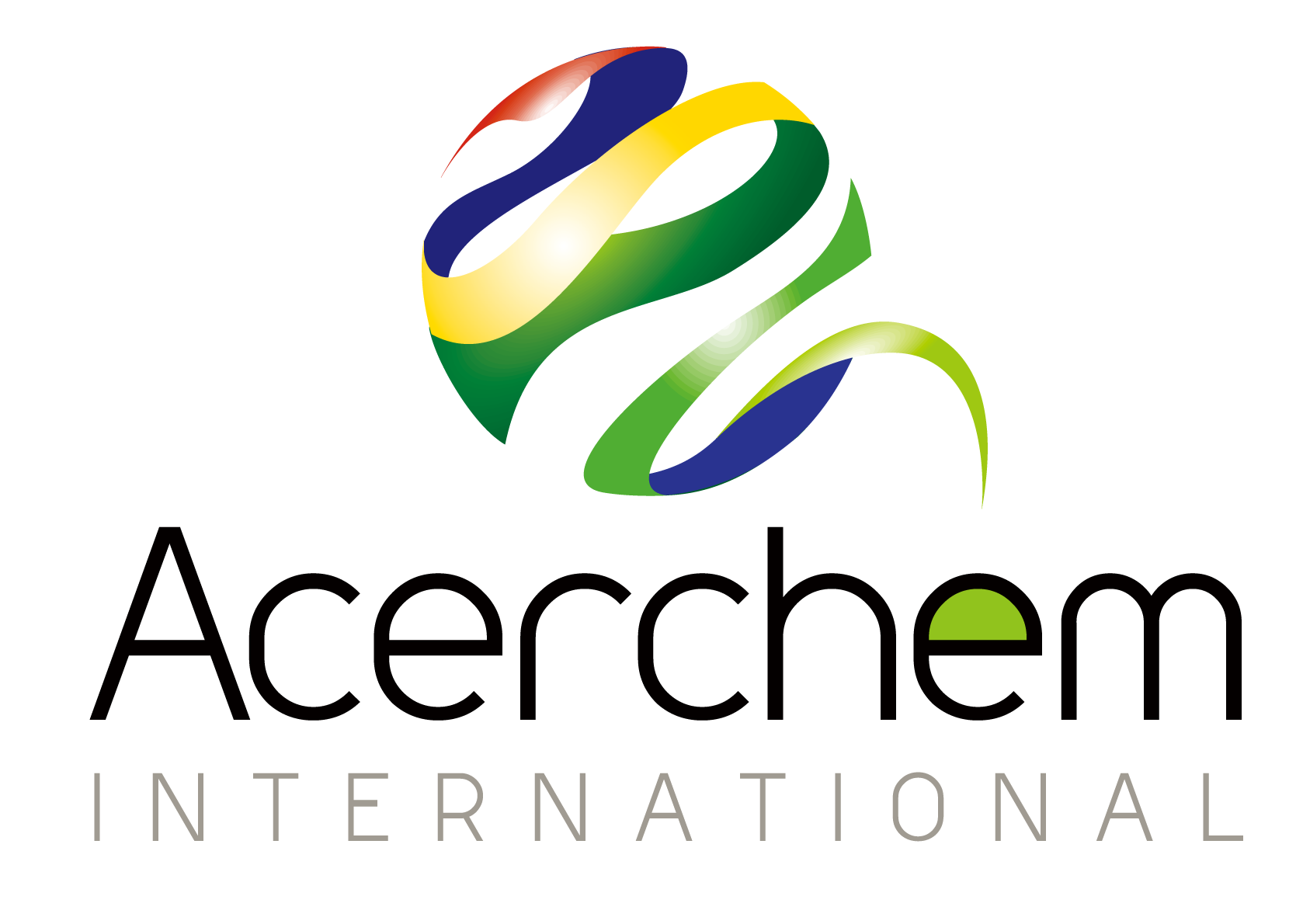 Acerchem
Acerchem provides solutions for human nutrition, beauty, food, pharmaceuticals and animal nutrition. Established in 2007, Acerchem has grown to become a global leader, providing a wide range of functional products across 60 countries, with subsidiaries in 6 countries.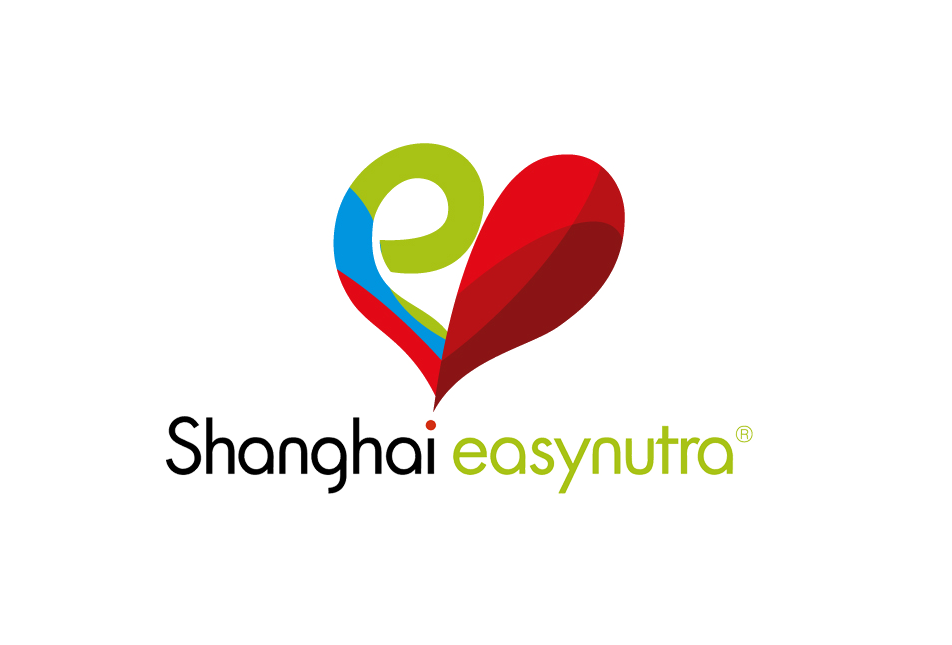 Easynutra China
Easynutra was established in 2012, under the subsidiary of Avida group.  Avida Health, headquartered in Singapore has its office around the globe and business coverage in 8 countries. Easynutra is designed to serve Chinese consumers with high quality products and to make life easier for them.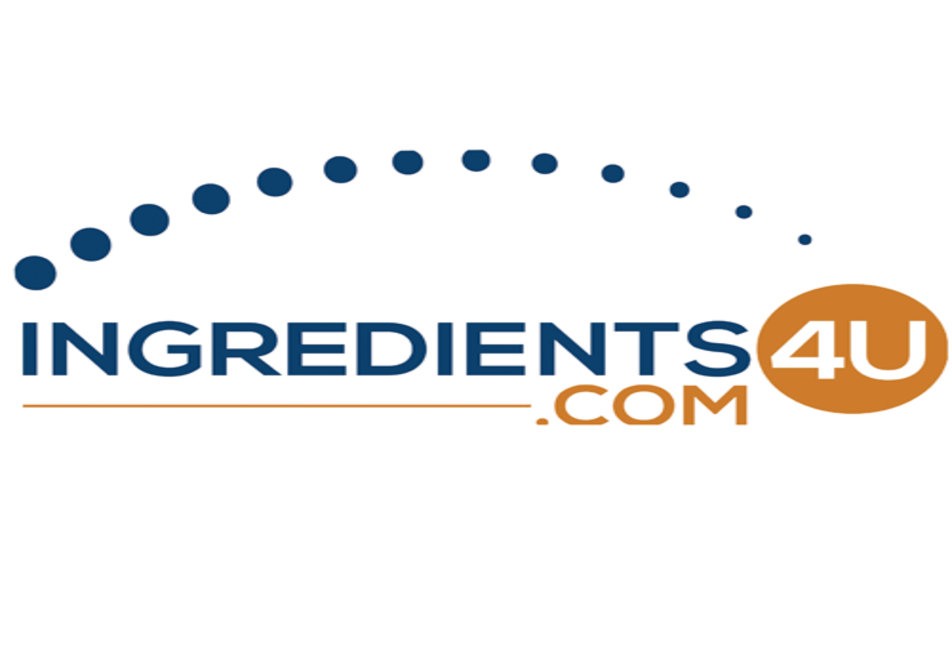 Ingredients 4u
Ingredients 4u provides comprehensive supply chain services and financial services. We are aiming to become a vertically comprehensive service provider for the biological ingredient industry.
Maximize your product value
We work closely with our customers and our world-wide suppliers to source and scientifically back innovative ingredients for your product development needs.
Core Competitiveness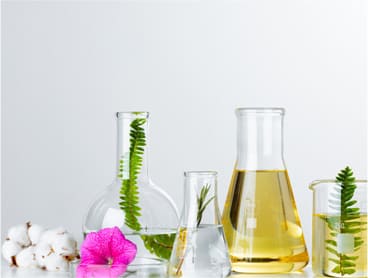 Natural Ingredients
Research
Avida has a competitive natural ingredients portfolio. We investing heavily in the functional study of natural ingredients.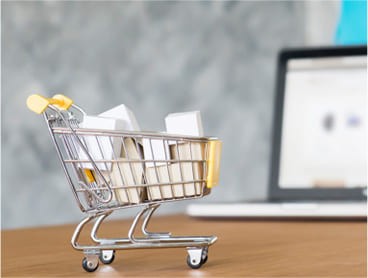 Rapso™ Delivery
Technology
Rapso™ is Avida's patet pending delivery technology dedicated for improved bioavailability.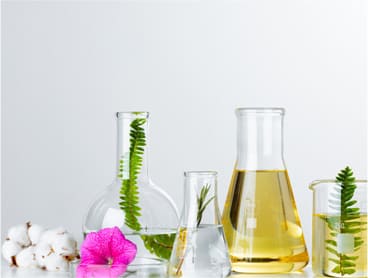 Competitive Premix
Innovation
Competitive Premix Innovation is Avida's exclusive platform for innovative premix of natural ingredients, which is built up on foundation.