Global Resources, Family Health
Our business is grounded by the value of  'Global Resources, Family Health', as Avida Health is committed to creating innovative health solutions with scientific based ingredients and products for our clients in chronic disease and healthy lifestyle. Our team offers the never-ending dedication for every of our partner and consumer. Now we endeavor to providing full-rounded, customized and competitive health solutions by utilizing big data and Artificial Intelligence (AI).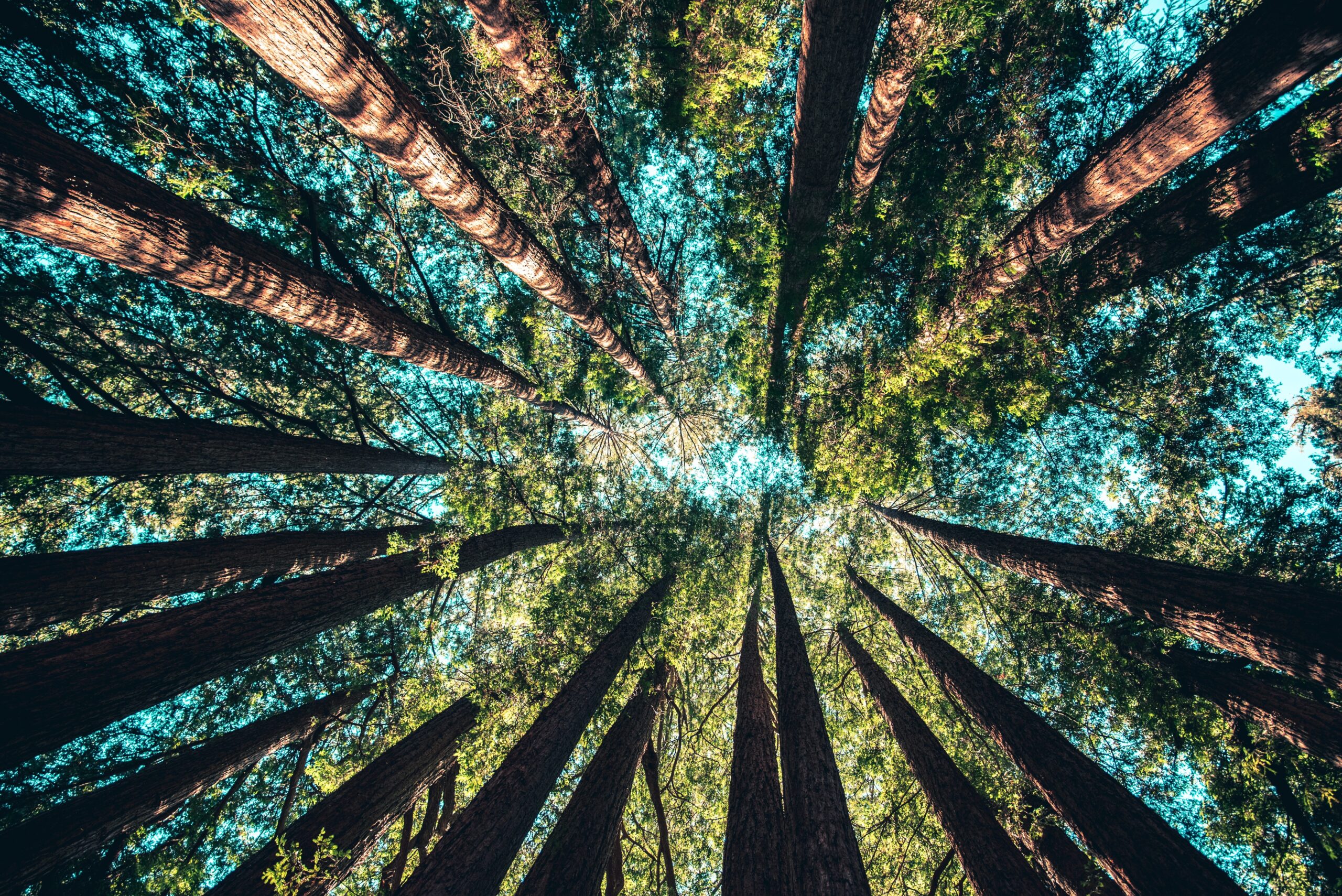 THE TEAM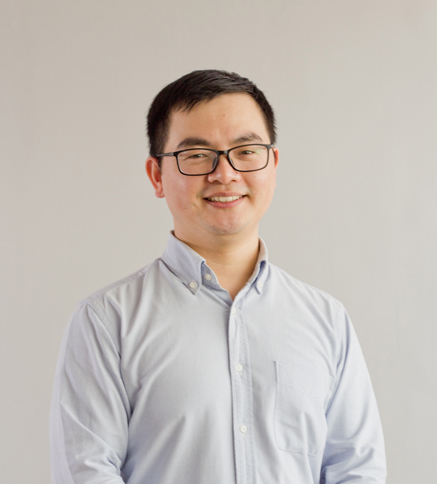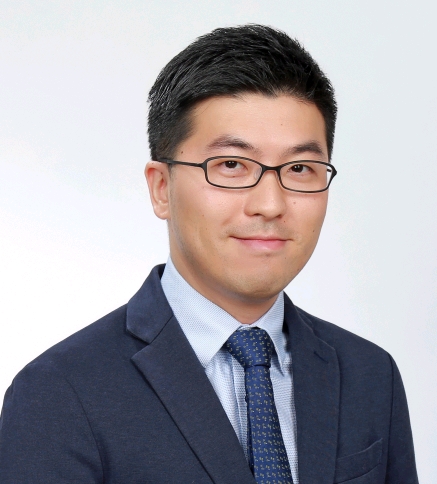 Ready to realize your product's
full potential?
At Avida Health, we have a diverse team of dedicated professionals with skills and passion to push the boundaries and be the best in the market as solution-provider in the nutraceutical industry.