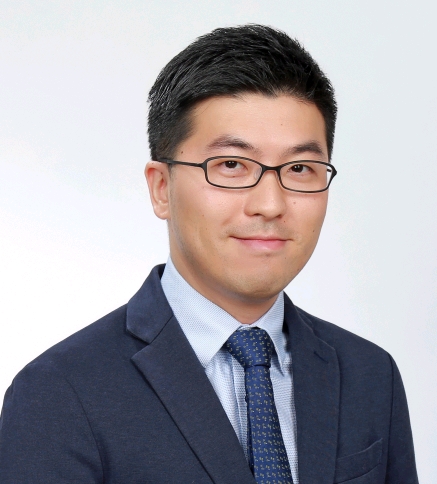 Senior Marketing and Technical Sales Manager
Dr Li Yao is the Senior Marketing and Technical Sales Manager of Avida Health. He is responsible for designing the overall B2B product marketing and sales strategies. He works closely with business development and purchasing teams to bring unique and science-backed products to clients and address the specific needs of various markets.
Before joining Team Avida, Yao has worked as a researcher in the area of nephrotoxicology under the Agency for Science, Technology and Research (A*STAR) of Singapore for over 8 years. He also held sales and marketing position in AstaReal Singapore where he was extensively involved in expanding the company's business in the ASEAN region. Yao has a PhD in biological sciences from the National University of Singapore.