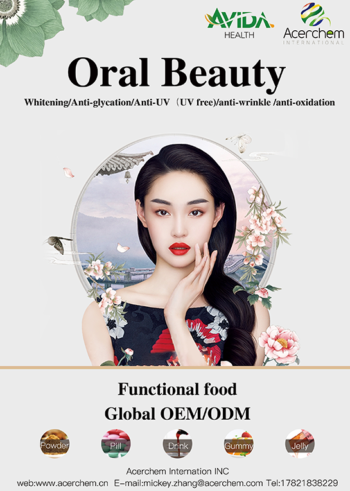 OEM/ODM
AVIDA provides comprehensive services covering the upstream and downstream of the industry chain: from raw material procurement and supplier sources to market research, We create tailor-made, unique product solutions for our customers.
SHINE SHIELD
The ShineShield is a powerful solution for oral photoprotection.
It provides a complete protection against UVA&UVB, at the same time repairing the damage skin such as increasing skin s firming and elasticity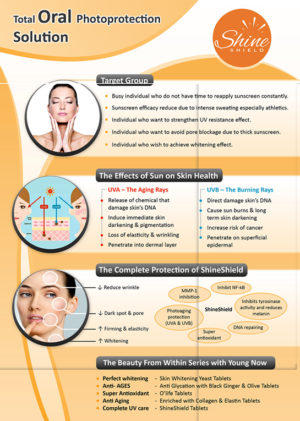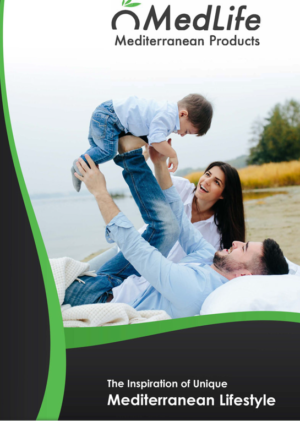 MEDLIFE
MEDLIFE – "Extracts inspired by the unique Mediterranean lifestyle." Consist of special standardization of olive extracts, saffron and black garlic. Medlife series cover broad array of functionalities from joint care, cardiovascular health to neuroprotective effects.
WRINKLESS
The WRINKLESS is a powerful compound ingredient designed for anti- aging wrinkles product applications that deliver dramatic improvement in skin properties to consumers in a short time frame. In as little as 28 days application, skin shows a decrease in wrinkle, increased moistureretention and improved elasticity.