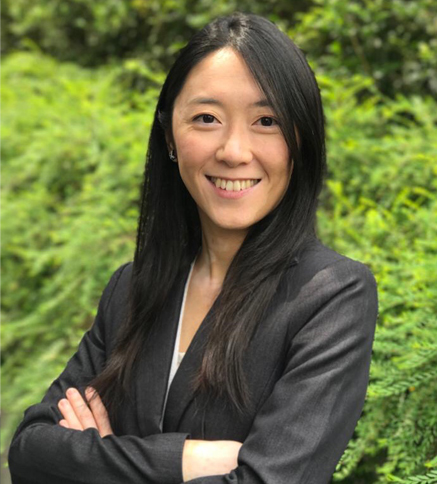 Product Development Manager
Dr Low Shulin is the Product Development Manager of Avida Health. She in charge for designing and developing new products in B2B2C and 2C market. She works closely with internal marketing and innovation teams, as well as with the contract manufacturer to ensure the finest, unique, and efficient products with can be delivered and meet the market needs.
Shulin was trained as postgraduate scholar in The School of Medicine, University of Fukui, Japan, engaging in the research to understand the cancers and ulcerative colitis's microenvironment. With the experience in Taiwan and Japan over the years, she went back to her home country as R&D consultant to launch new products under the company's brand.